In Defense of Laziness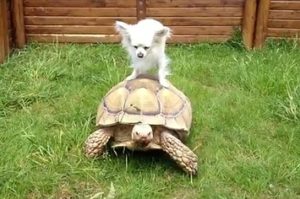 Category: Lifeslacking
Summary: Charles Chu reminds us that often the best action is no action. Don't just do something, stand there!
Link: https://medium.com/the-polymath-project/in-defense-of-laziness-4b6aa9fa6692
Absract:
In this brief essay, Chu discusses some of the counter-intuitive ways in which being slow, deliberate and downright lazy can lead us to unexpected answers. Too often we focus on the focus of our efforts rather than the field (background, lateral moves, connections). It's the lazy person who tends to notice alternative solutions and innovations.
Make sure to read the comments below the article!
Date posted: December 29, 2018
(Edit Lead)
(Delete Lead)