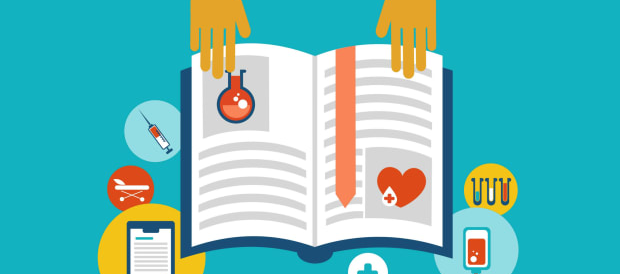 Our various fields of study are fun and limber-minded. To suggest more, please visit our forum.
Leisure Science – A scientific approach to relaxation and peace of mind.
Comedic Science – Investigations into humor: its history, theories of how it works and its psychological and social effects
Dudeist Studies – The study of Dudeism as a both a historical religion under different names, and an emerging world philosophy
Lebowski Studies – The study of the film The Big Lebowski, the greatest work of literature of the late 20th century.
Economicals – The science of frugality and psychological issues that arise due to our reliance on money and purchasing power.
Geopsychology – The study of leisure and adventure travel and its effect on the human condition
Simplicity Theory – The study of simplifying things so that they are more efficient and elegant (c.f. Occam's Razor)
Generic Studies – The study of the essences of things
Memetics – The study and interpretation of viral information and cultural memory
Pop Cultural Studies – The study of contemporary art and fashion trends
Biasology – The study of cognitive biases, and how to overcome them
Limber Arts – The study of how art functions to undermine preconceptions
Metaphysics – The scientific study of metaphysical ideas
Earthology – The study of Earth and its cultures
Abidance Counseling – The study of coaching others to abide, that is to live life more stoically.
Ministry Science – The study of ministering a religion or philosophy
Rockology – The study of rock music, its sociopolitical effects and it therapeutic benefits
Psychemistry – The science of how external substances affect our well being and creativity, and the history of their use and acceptance in various societies.
Agricultural Theology – The appreciation of nature as a spiritual discipline
Skeptology – The history and philosophy of skeptical thought