The Abide University Journal
Ideas and Insights from our various Departments
Date:
February 3, 2019 |
Category:
Dudeism
| 1 Comment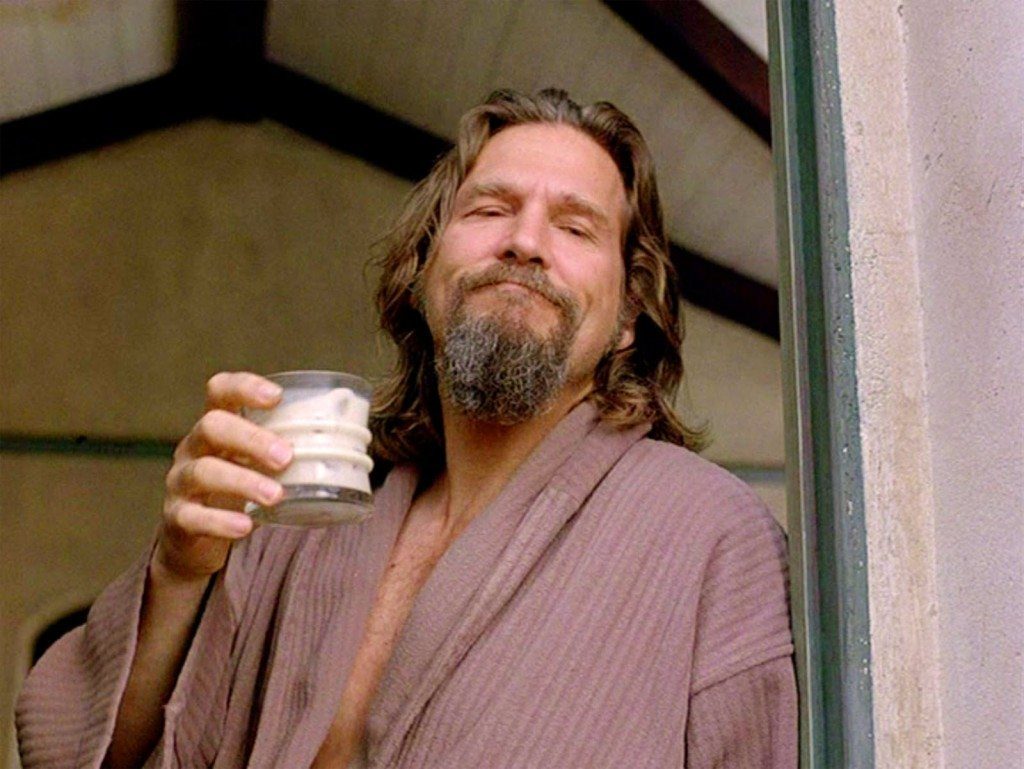 Summary: Troy Lambert discusses the parallels between Dudeism and Buddhism, contrasting the Dude's way with the Buddha's Path
---
Summary: Pavol Kosnáč discusses how new religions might take unlikely forms in a world increasingly dominated by pop culture.
---
Date:
October 30, 2018 |
Category:
Media
| 4 Comments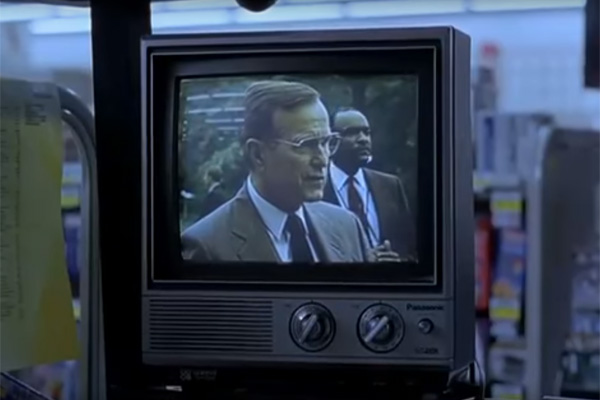 Summary: By Akshay Ramprakash In one of the most enduring scenes that ever came out of Hollywood cinema, there lies a rather deep hidden meaning. It becomes painfully obvious once you see through it. And when you do, you will appreciate the script and the conte …
---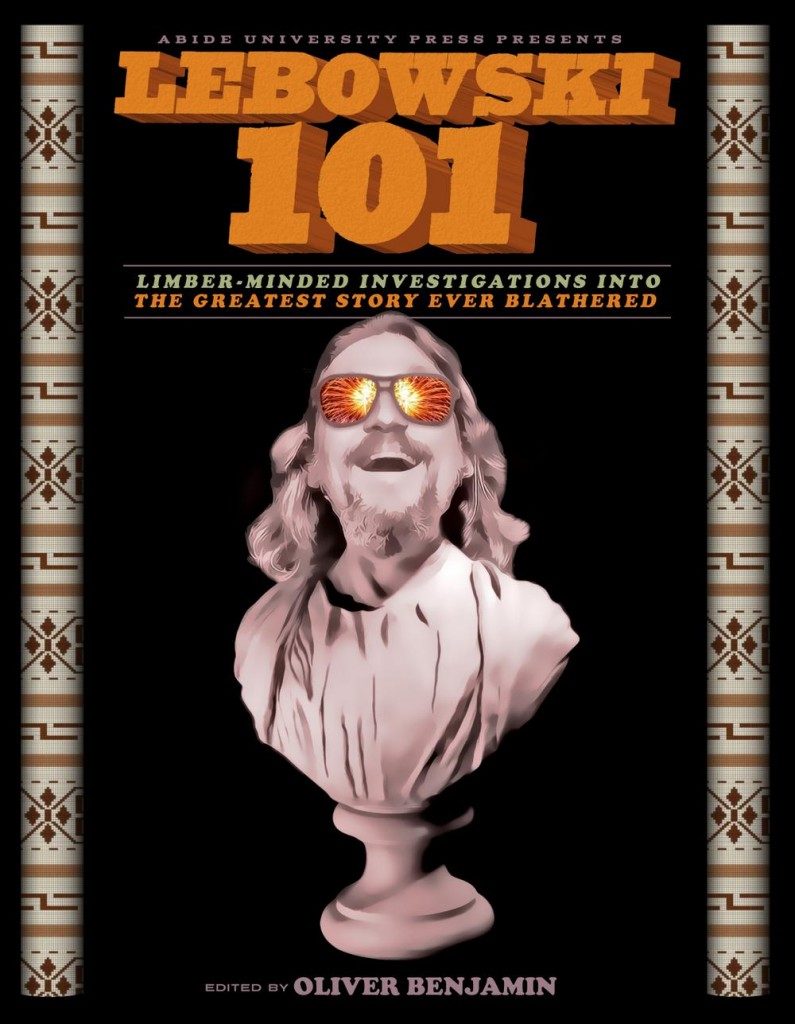 Summary: Oliver Benjamin's contribution to a scholarly book about popular culture and religion discusses Dudeism and heuristics.
---
Date:
October 1, 2018 |
Category:
Editorial
| 4 Comments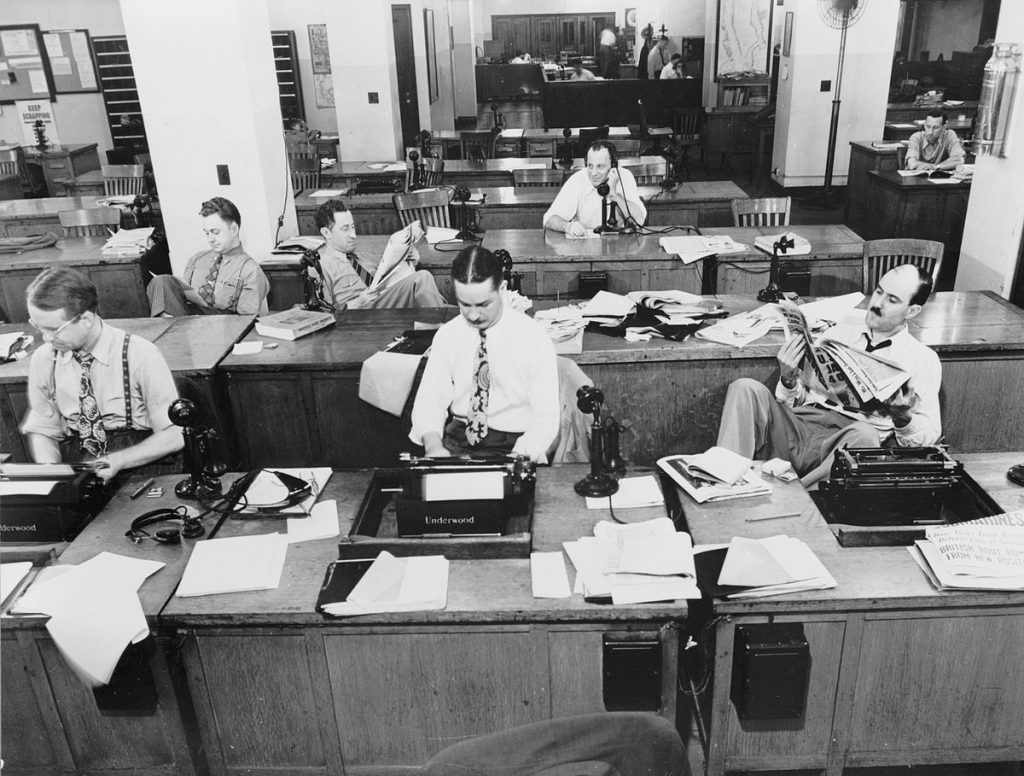 Summary: An introduction and invitation to contribute to our new philosophical magazine
---