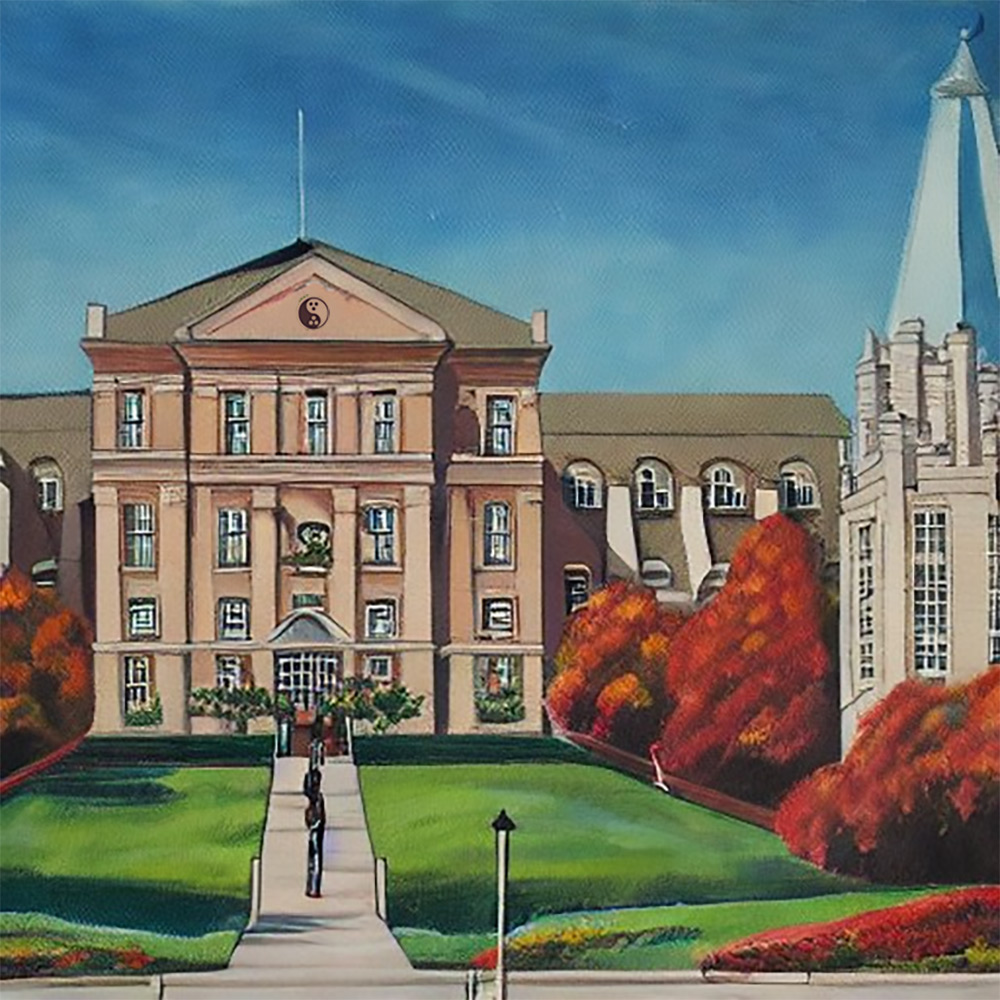 Abide University is an online learning facility and community of like-minded philosophers. Our objective is to investigate things that many other academies do not: namely rational, pragmatic approaches towards living well.
Founded upon the modern philosophical tradition of Dudeism, Abide University is also heir to Dudeism's antecedents: Taoism, Epicureanism, Zen Buddhism, Transcendentalism and more.
As a work-in-progress, we're looking forward to working (and playing!) with our students on a collaborative effort to develop new modes of thought.
Questions? Check out our FAQ page first.
To learn more about our objective, please visit our Credo page.
To review our various fields of study, please visit out Departments page.
To understand how the content of this site is divided, please visit our Navigation page.
To get a free degree, please visit our Degrees page.
To contact us, please visit our Contact page.