Chia Dude
Proposal
A version of the Chia Pet/Chia Head featuring the Dude from the film The Big Lebowski. Chia sprouts could be placed on his hair and beard. Conceivably, other types of seeds could be used as well…
Everyone who was around in the 1980s is likely familiar with the Chia Pet – a simple terracotta sheep which sprouted green "wool" from chia seeds affixed to its exterior.
After the comedy show Saturday Night Live lampooned the Chia Pet by offering it as a solution to balding men (Chia Head), the folks over at the company decided to capitalize on the joke by introducing their own version of the Chia Head.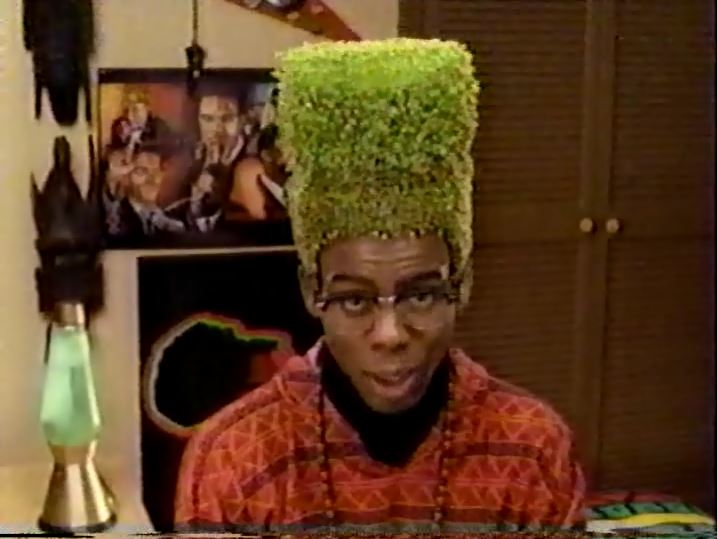 More recently, they've taken to fashioning the heads to resemble famous cultural figures like Dustin on the TV series Stranger Things,  painter Bob Ross, Former President Obama, TV characters like Rick and Morty, the Golden Girls, etc. One thing that these figures have in common is their distinctive hair.

Which leads us to wonder – why not a Chia Dude based on the Dude from the film The Big Lebowski? The Dude's long hair and goatee are a part of his trademark look, aside from elements of clothing and his signature imbibements. If you're keen to get a Chia Dude, why not let the folks at Chia.com know about it? Here's their contact page.