Welcome to the Abide University Journal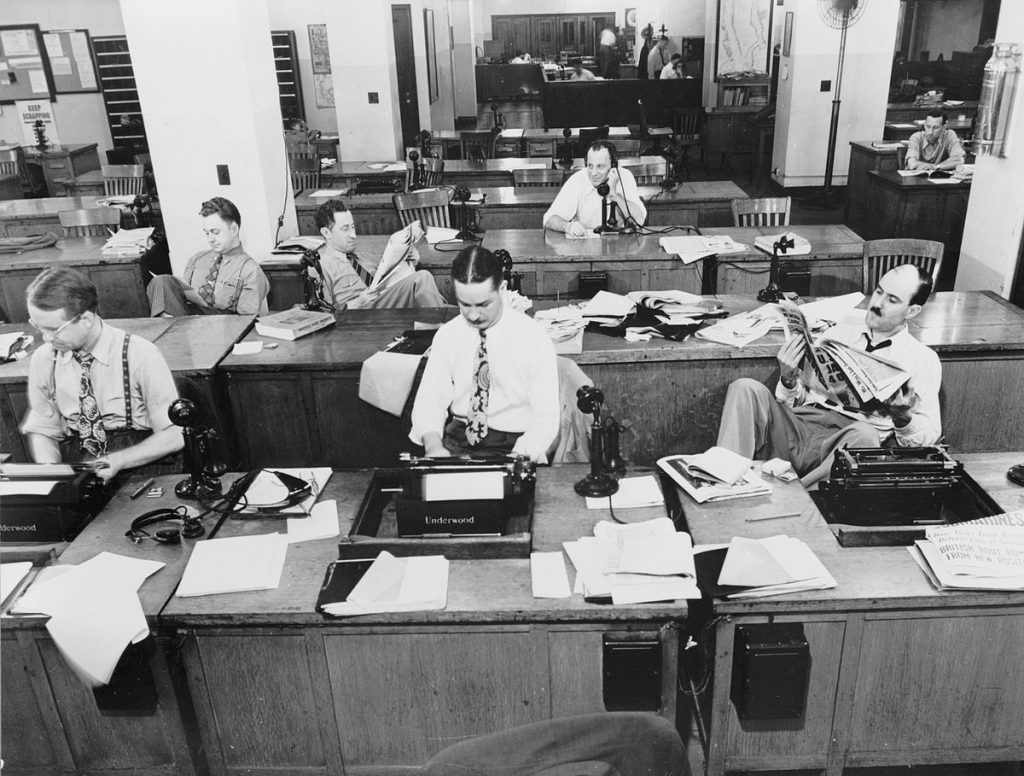 The Abide University Journal is a repository for thoughtful articles concerning our various fields of study. Though our first set of entries are bound to concern Dudeist Studies and Lebowski-inspired research and philosophy, we hope to attract contributions that cover a broad range of influences.
If you'd like to submit an article, please visit this page. To make sure it fits our guidelines, please visit our credo page first.
Thank you for your support. We hope to achieve the modest task which is our charge.