Fun Chucks
Proposal
Nunchucks are cool but they could be so much cooler.
Nunchucks are super cool. No one really knows how to use them properly in a fight, but that's not the point. Just standing there swinging them around makes you look like a badass. But let's be honest, they're pretty basic. Why not develop a line of various types of nunchucks. Here's some that have already been thought of: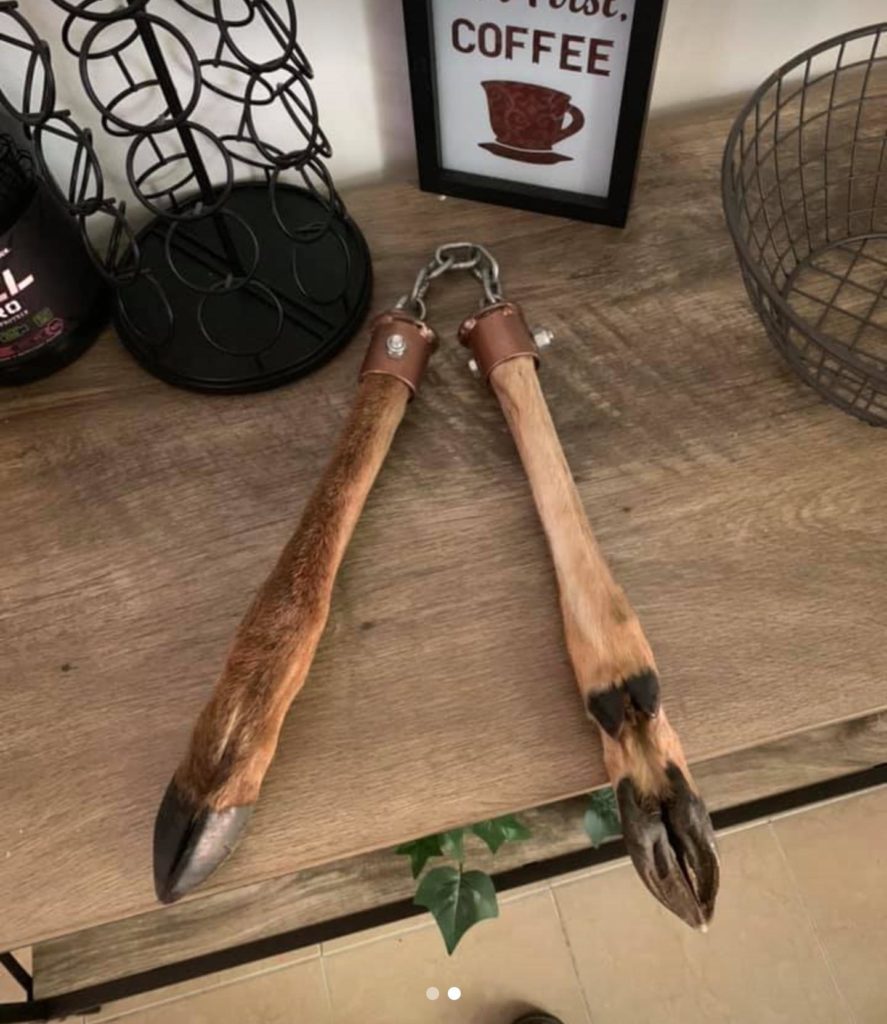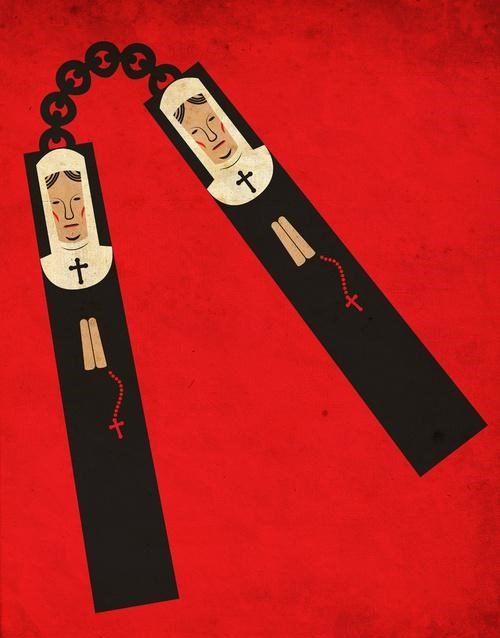 Of course you're not really going to use them, and to some people this might seem offensive. But you could also make them into all sorts of funny stuff. What about dumb chucks, where you have the head of someone you consider stupid on the tips? Or dong chucks, where the sticks are dildos? Or gun chucks where each one is actually a sawed-off rifle barrel? The possibilities are endless.