If this isn't nice I don't know what is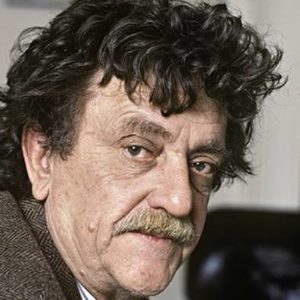 Category: Lifeslacking
Summary: Great dude in history Kurt Vonnegut had a unique method to acknowledge happiness.
Link: https://lifehacker.com/use-kurt-vonneguts-happiness-trick-1839029198
Abstract:
What's the opposite of the word "complain"? There isn't one. And so goes Kurt Vonnegut's trick for showing gratitude for life. Rather than complain, we should, er, unplain? Anyway, it's a good way to go through life.
Date posted: October 15, 2019
(Edit Lead)
(Delete Lead)