þetta reddast – The easygoing philosophy of Iceland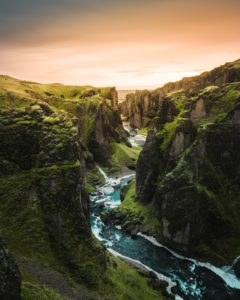 Category: Geopsychology, Philosophy
Summary: Just take it easy, Iceland!
Link: https://getpocket.com/explore/item/the-unexpected-philosophy-icelanders-live-by
Abstract:
þetta reddast means 'it'll all work out in the end' – and if Iceland had an official slogan, this would be it. The phrase near-perfectly sums up the way Icelanders seem to approach life: with a laid-back, easy-going attitude and a great sense of humour.
Date posted: July 29, 2022
(Edit Lead)
(Delete Lead)