Cleaning Your Brain with Sleep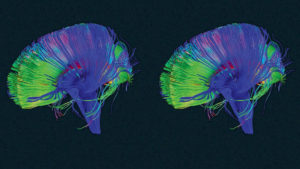 Category: Science
Summary: Want to learn more? Sleep more.
Link: https://www.fastcompany.com/3059634/your-brain-has-a-delete-button-heres-how-to-use-it?
Description:
According to studies, trying to learn while not sleeping enough is like hacking through a jungle with a machete. You really need to sleep in order to clean up the mess in you head. That's why you feel so clever, inspired and perceptive after a good long sleep!
Date posted: November 29, 2018
(Edit Lead)
(Delete Lead)