A collection of links to relevant websites, articles, and other valuable online resources.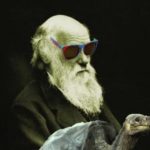 Rather than evolution being a product of competition, it can also be seen as a product of cooperation. The theory of Dudevolution?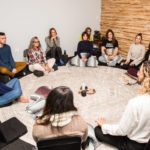 Taking it easy every day keeps your mind limber.
3 Comments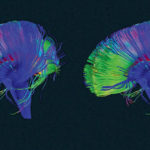 Want to learn more? Sleep more.
2 Comments