Leads
A collection of links to relevant websites, articles, and other valuable online resources.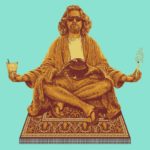 A comprehensive history and explanation of Dudeism and its beliefs, in the World Religion and Spirituality Encyclopedia
2 Comments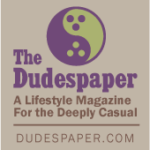 Hundreds of articles since 2007 on Dudeism and the Dude way.
No Comments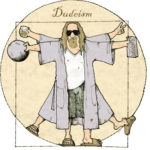 Dudeism is the philosophy/religion upon which Abide University is primarly based.
1 Comment