Leads
A collection of links to relevant websites, articles, and other valuable online resources.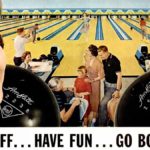 We all have trouble putting ourselves out there and meeting new people but the Dude had it right by joining a Bowling League with his pals Walter and Donny.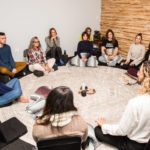 Taking it easy every day keeps your mind limber.
3 Comments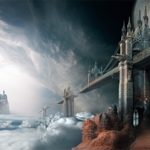 A website devoted to making sense of the development of civilization by evaluating our shifting relationships towards meaning. This page is especially interesting because of its its incorporation of Robert Kegan's theories of stage development