The Free University for Free Spirits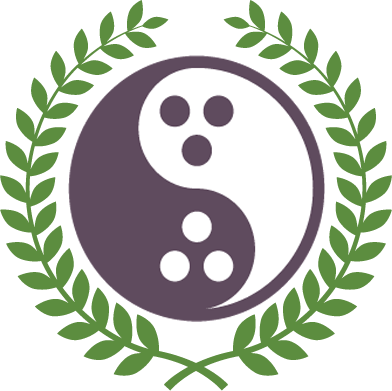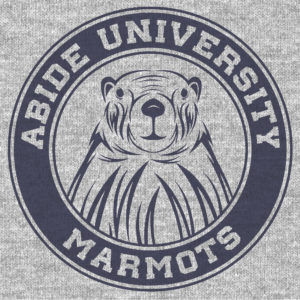 Abide University is a center for higher learning with a lighthearted approach towards mind and meaning.
We offer free undergraduate and advanced degrees and a community of like-minded learners and thinkers.
Our philosophy is that if it doesn't help improve quality and enjoyment of life, it's not a part of our philosophy.
We welcome everyone to contribute to our knowledge base, share leads, and create a lounge for limber minds.
Though not the most esteemed (nor accredited) university on earth, we aim to be the most easygoing.